Untitled (Coins) I
2011
Steel, brass, cooper, aluminum
Variable dimensions
Untitled (Coins) II
2011
8 holes in diverse sizes on wood panel
244 x 122 x 1,2 cm
Coins are produced by alloying metals such as gold, silver, copper, nickel, aluminum, zinc, etc. The individual coins are based on alloy formulas, which contain these metals in varying combinations, numbers and amounts.
The objects in Untitled (Coins) I are based on the basic geometric forms of the square, circle, and line. Each object consists of only one metal and is – metaphorically speaking – not only present in part.
Untitled (Coins) II show eight sawed-out holes in a wooden board, which correspond exactly to the size of Euro and Korean Won coins.
Exhibition:
Dancing to the Rhyme, Kumho Museum of Art, Seoul, 2011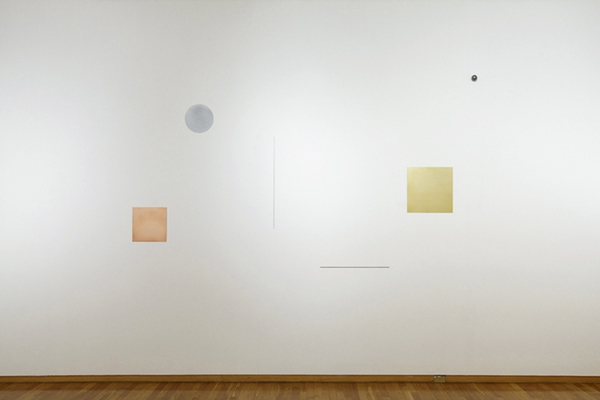 Untitled (Coins) I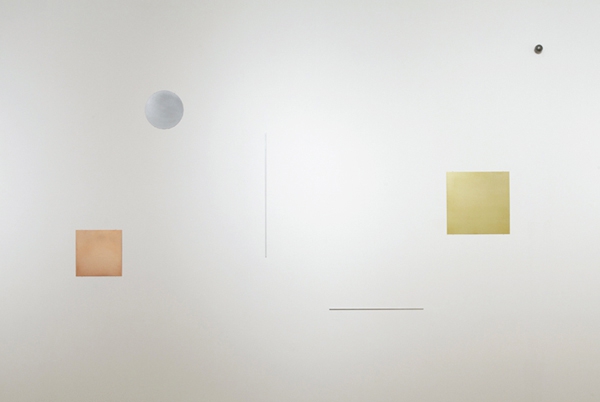 Untitled (Coins) I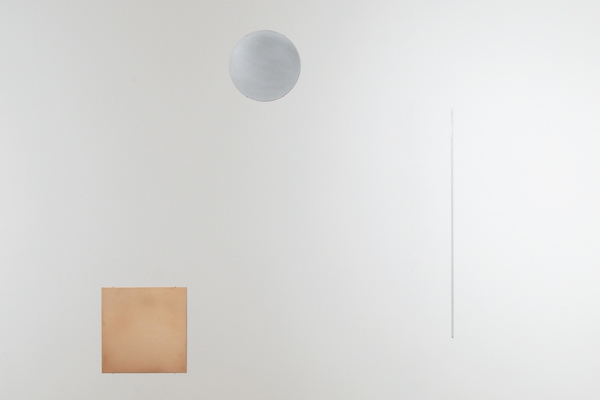 Untitled (Coins) I (Detail)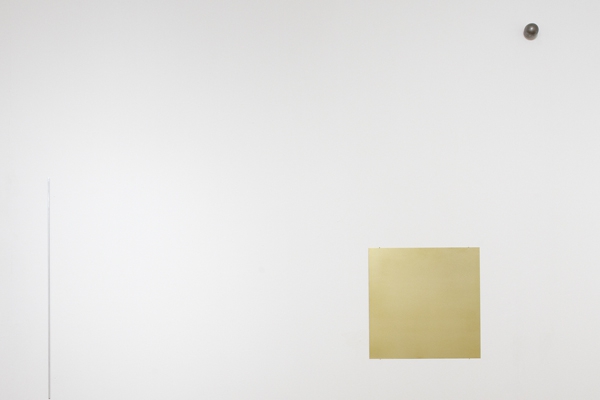 Untitled (Coins) I (Detail)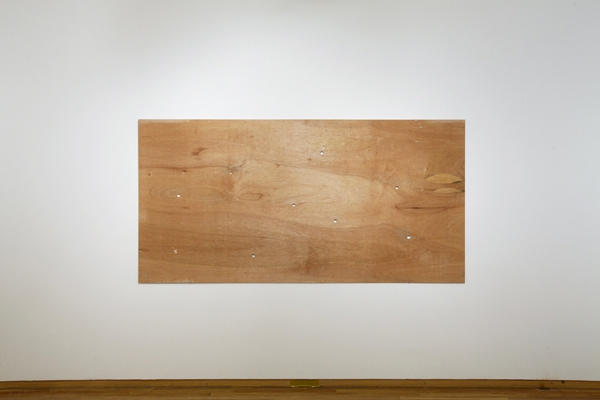 Untitled (Coins) II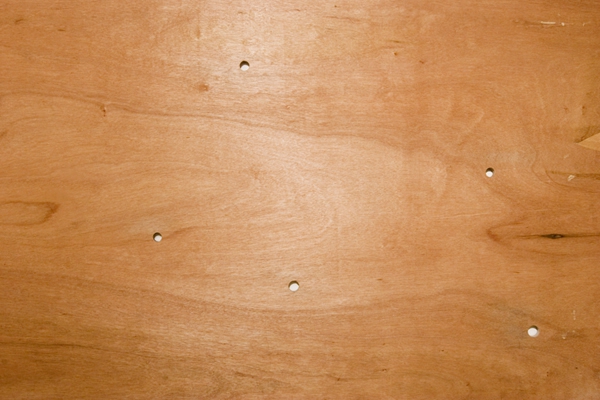 Untitled (Coins) II (Detail)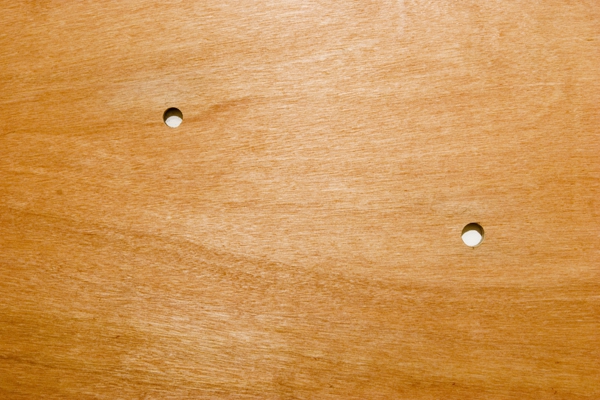 Untitled (Coins) II (Detail)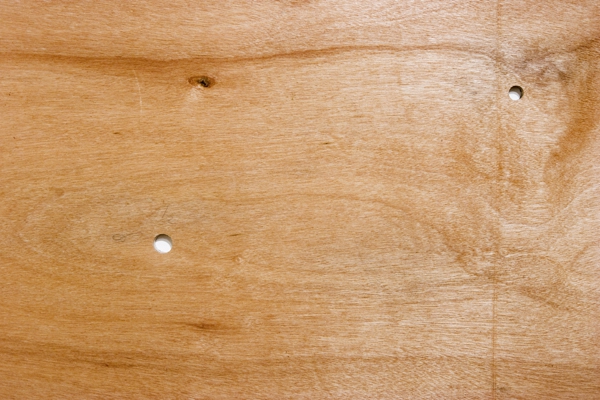 Untitled (Coins) II (Detail)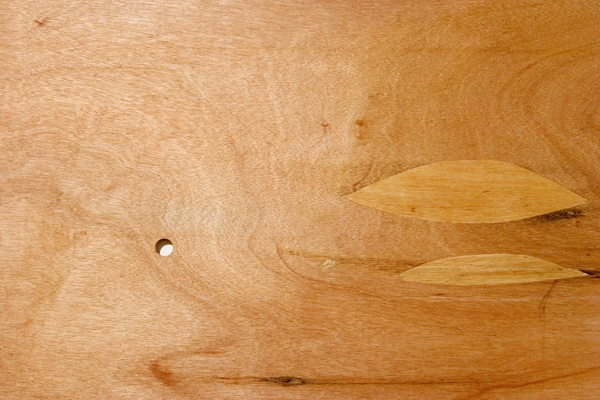 Untitled (Coins) II (Detail)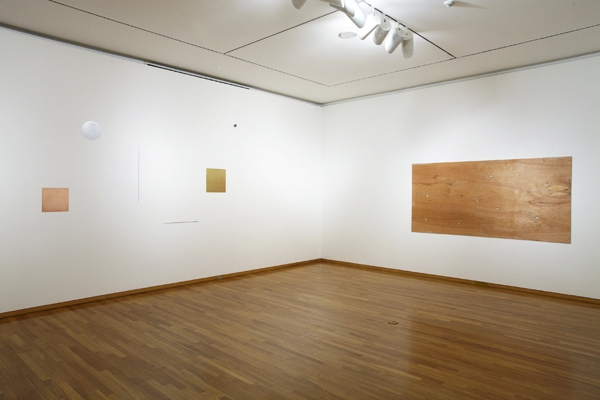 Untitled (Coins) I, II